WWW.WINDINGSHAFTS.COM
Customer Care welcomes you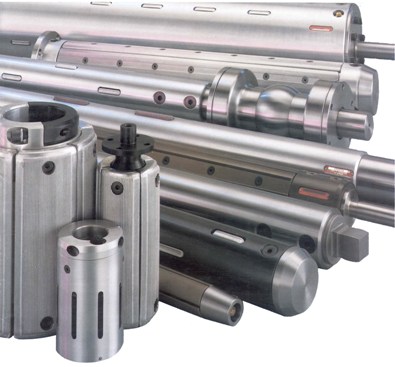 The converting process is in fact everything from producing and winding material, unwinding, processing and rewinding, either coreless or with core. We represent core holding equipment manufacturing suppliers, producing a.o. custom-build roll unwinding shafts, rewinding shafts, chucks, adapters in pneumatic, mechanical, hydraulic or a combination. We ensure tailor-made design solutions for your application.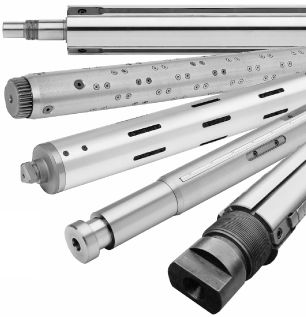 Do you want your product to operate flawless after repair? We assist you with that goal with our 100% interchangeability guarantee for all products and parts we provide, and we provide since 1956!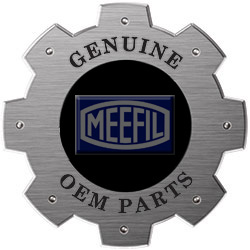 Meefil is warehousing spareparts and wearingparts for all their common products. Our manufacturing suppliers guarantee availability of spare- and wearingparts for 10, 20 and sometimes 50 years from date of production and .... we ship worldwide!
Sales Team Windingshafts.com